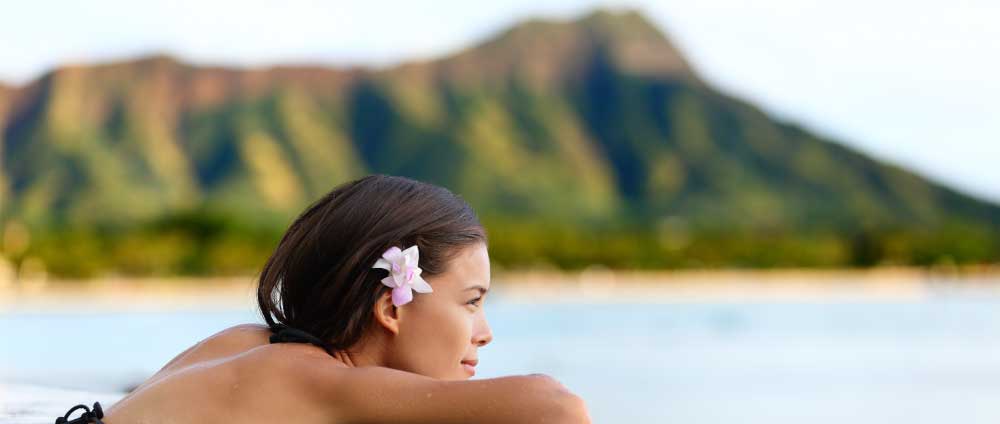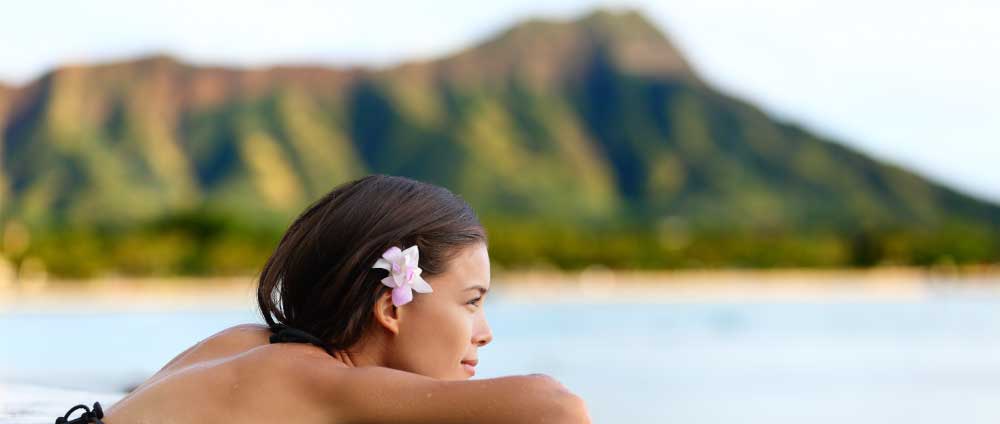 November 3-8 (Fri-Wed)
Best Western Pioneer Inn
658 Wharf St. Lahaina, Maui HI 96761
Make reservation at (800) 457-5457
Mention "IndeFree" when booking.
Airport: Kahului (OGG)
Download the Conference Schedule here
Tell us how you feel about attending this conference below and get entered to win a super prize in Maui!

Numerous prizes will be given away during the Maui conference ranging in value from $10 – $1,000. Get in on the excitement! Leave a comment to enter!