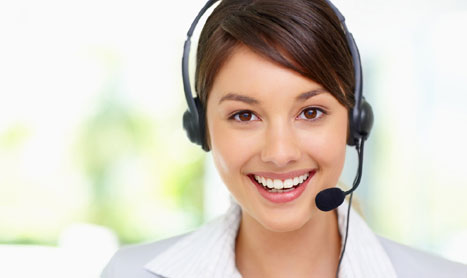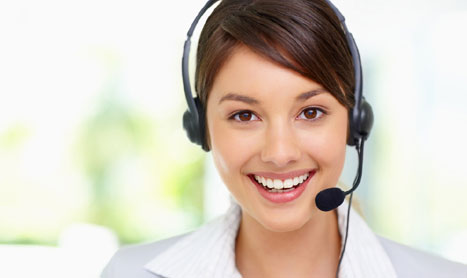 Congratulations! You are on your way! You have successfully registered and reserved space at our upcoming course!
Get venue information here >>>
Please note you will NOT receive any materials from us prior to the course.
All materials, including step-by-step manual, will be made available at the course.
Congratulations on your decision to attend and empower yourself! See you soon.
If you haven't already, remember you can add on the "Private Practice Secrets" 2-Day Course for a huge discount! Take a look and call us at (800) 801-4511 when ready to enroll.  Learn more here >>>