Teleconference Coaching by James Ko, MPT, Senior Advisor
Even though this teleconference was in 2012, it's still very applicable today. Many practice owners do not know many of these important strategies. It's a nice throwback to when the tides started to turn. When many changes began to occur in the economy and the landscape of private practice. Take a listen. I think you'll be glad you did.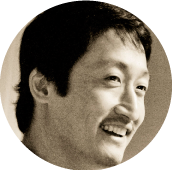 Get Access to More Resources, Audios, and Videos! Subscribe Below.
[wysija_form id="5″]