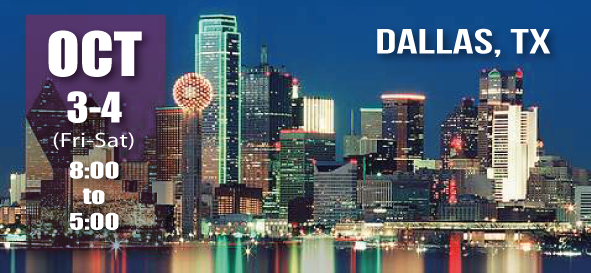 SPECIAL ADD-ON DAY:   August 17 (Sun): "Clinical Excellence"  8:00-4:00pm
Discount code expires soon! Use code "HURRY48" today.
Expires after countdown ends or 80% of max capacity, whichever comes first.
[ez_countdown day="15″ month="09″ year="2014″ hour="0″ min="0″ sec="0″ style="red" timezone="-15″]
[big_header]100% Money-Back Guarantee[/big_header]
"Even if the course cost $4,000 it would be well worth it. It would be expensive for you NOT to take this course!"-Parley Anderson, DPT in NV
One extra patient and you've paid for the entire cost of the course!  Learn how to make tens of thousands instantly!
[hdwplayer id=1]