Isn't it time for a positive change?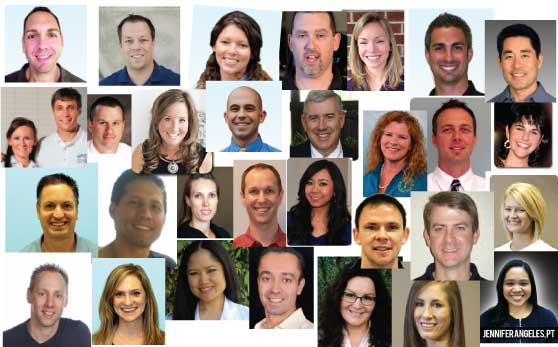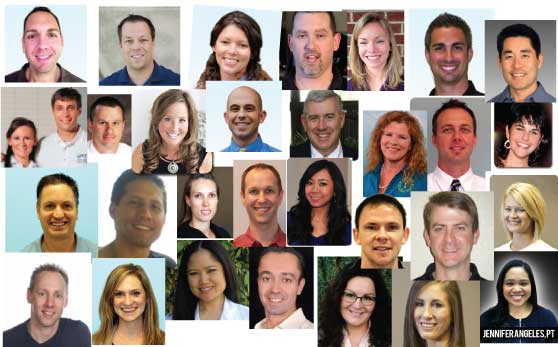 IndeFree stands for "Independence" and "Freedom".
THE CONCEPT OF INDEFREE originated in 1997 when James Ko (a physical therapist) ventured into private practice and began to realize the high level of competition between the physical therapists and how they worked against each other and NOT with one another. More and more as the lack of unity increases, reimbursements for physical therapy services decrease.
WE BELIEVE that this lack of unity in the private practice sector hurts our profession and prevents empowerment. Physical and occupational therapists, will never gain true autonomy and strength as independent practitioners until we work together in succeeding in the private sector doing things our way together, the right way.
WE EXIST to bring our profession together in the private practice sector and help physical and occupational therapists realize financial independence and professional freedom. Too often we see private practitioners get too competitive and actually harm other therapists in their community…all in the name of business.
OUR GOAL AND MISSION is to create wealthy therapists and unify them toward effecting change in legislation, and at the local levels, to further our profession toward financial independence and professional freedom.
OUR APPROACH is three pronged.
Phase 1
Step-by-step training and blueprint to private practice success. We offer the most comprehensive program available in the United States. We help practitioners maximize their profits and their impact on their communities.
Phase 2
Membership and Association. We offer a national organization that fosters the continual growth and success of our industry via education, communication, and training.
Phase 3
Political and legislative change. We provide strong financial support and representation to effect change in our profession toward freedom and professional independence. It won't be long before we develop a network of the most successful practitioners in the country who possess the strongest of clinical competency and financial earning power. Through the collaborative efforts of all our members we wish to effect positive change at both local and national levels to better the therapy professions. We hope to unify therapy professionals and present collective power to better negotiate with insurances, third party payers, physicians, and physician groups.
Our efforts will result in…
Increased reimbursement for therapy services
Higher level of competency in the therapy professions
Specialization of therapy services to meet the specific needs of our communities.
Higher level of respect to therapy professionals
Higher standard of living for therapy practitioners
Independence and freedom for the therapy professional
It is time for a positive change!
Hurry, only 30 registrations allowed per venue.
100% Money-Back Guarantee