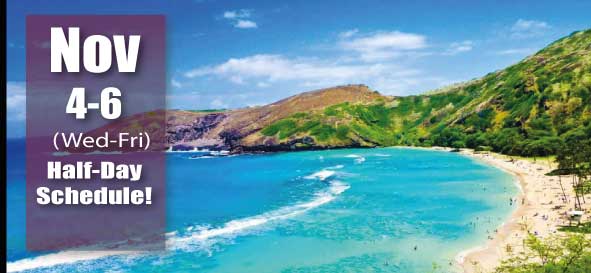 NOVEMBER 4-6, 2015
(Wed-Fri): Half-Day Schedules so you can play!
Special Add-On:   NOVEMBER 7-9 (Sat-Mon):  "Highlights of all add-on's are FREE!" (Half-Day Schedules)
View Special Outline
---
VENUE INFO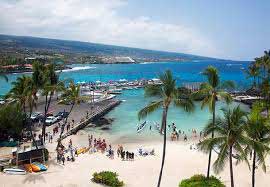 Courtyard King Kamehameha Kona Beach Hotel
75-5660 Palani Road, Kailua-Kona, HI 96740
call 808-329-2911 ext. 1
White sandy beach, best luau around! Don't miss it!

---
NEAREST AIRPORT
Kona International Airport
73-200 Kupipi St, Kailua Kona, HI 96740
---
---
Can't make this venue? View more locations.
---
Still can't make it? How about our "Onsite Team Training"? or Check out the online self-study option>>>
---
Suggest where our next conference should be held.
[si-contact-form form='1′]
*Venue information will be emailed to you.