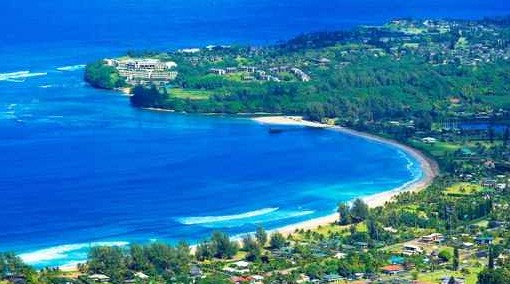 Nov 7-9, 2016 (Mon-Wed)
Special Add-On:   Nov 10-12 (Thur-Sat):  "All Add-On Highlights FREE!"
---
Venue Info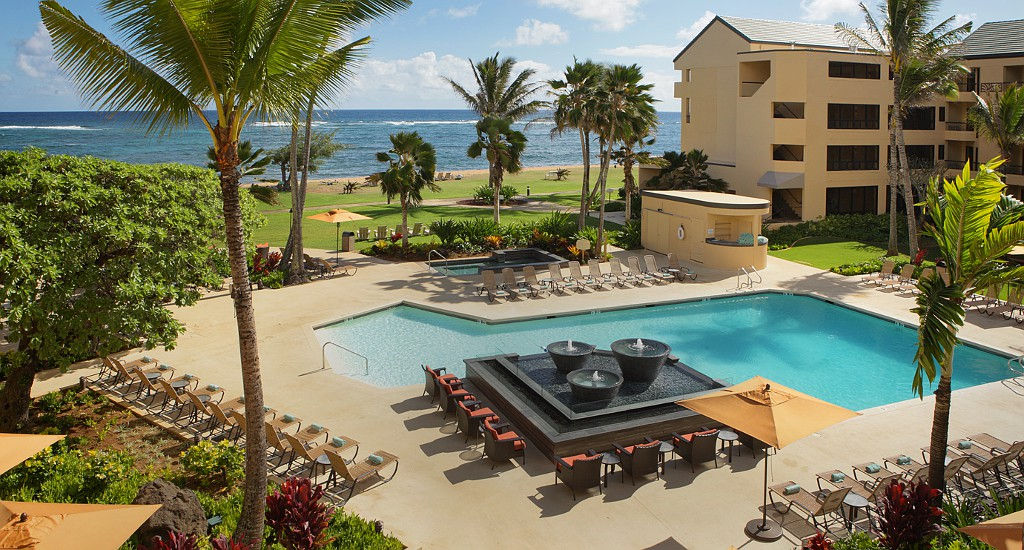 Courtyard Kaua'i at Coconut Beach
650 Aleka Loop, Kapaa, HI 96746
Discounted Sleep Rooms Available Now (Limited-time only)
Call Below Person Today!
Barbara Gusman
Sales Manager
Office: 808.320.3687
Fax: 808.822.0035
---
NEAREST AIRPORT
Lihue Airport
Port Allen Airport
---
---
Can't make this venue? View more locations.
---
Still can't make it? How about our "Onsite Team Training"? or Check out the online self-study option>>>
---
Suggest where our next conference should be held.
[si-contact-form form='1′]
*Venue information will be emailed to you.